Weddings Disc Jockeys in Sacramento
Showing all the registred ADJA Weddings DJs. Find the perfect one for your event!

Fair Oaks, CA
Sacramento/Bay Area/Lake Tahoe MC.DJ.Event Facilitator - Est. 1974 - Corporate Occasions, Life Celebrations - Specializing in Weddings, Corp Events & Game Shows! - www.itstimeentertainment.com OR read more...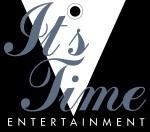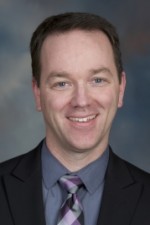 Elk Grove, CA
rhythm engineering is Professional Mobile Entertainment First and foremost, we are a professional mobile DJ company, but we are also so much more. We have been serving customers in the greater Sacr read more...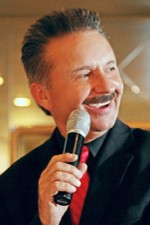 Sacramento, CA
Doug LaVine, your Wedding Entertainment Director™, DJ and Award-Winning MC will seamlessly guide you through the wedding and reception traditions and formalities, and you will enjoy Dancing with you read more...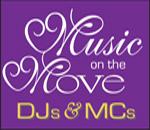 Music on the Move DJs & MCs
View DJ
Sacramento, CA
Searching for a Wedding DJ? Look no further than J Crew Productions! We have been providing mobile DJ services since 1989. Whether you're planning a wedding. Non-profit event, corporate or private p read more...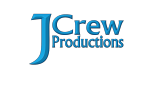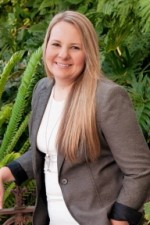 Sacramento, CA
Our mission at Sound Image Entertainment is to provide the highest quality, most reliable and exceptional disc jockey service to the quality conscious client who demands only the very best. Today, val read more...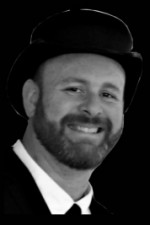 Sacramento, CA
Providing professional and clean cut entertainment for all occasions. Choosing VinDk8 Entertainment means you and your guests will be entertained by a trained and skilled MC, as well as a seasoned DJ. read more...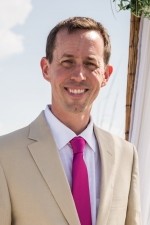 Grass Valley, CA
Wedding DJ, Club DJ, Lighting, MC,
Sacramento, CA
Husband and Wife team with 20+ years of making weddings and events amazing and memorable. We don't just play music, we plan your Wedding, or event, and tailor it to you along with our integrated event read more...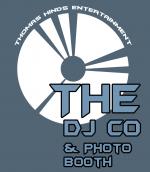 Auburn, CA
Here you should enter a description of the services you offer that you would like others to see. If you know how to use html you can manually add tags like strong and em.
The Music Xpress DJ Service
View DJ
Looking for all Sacramento Disc Jockeys?
Check out the entire Sacramento Disc Jockey Directory and find the best DJ for your event!